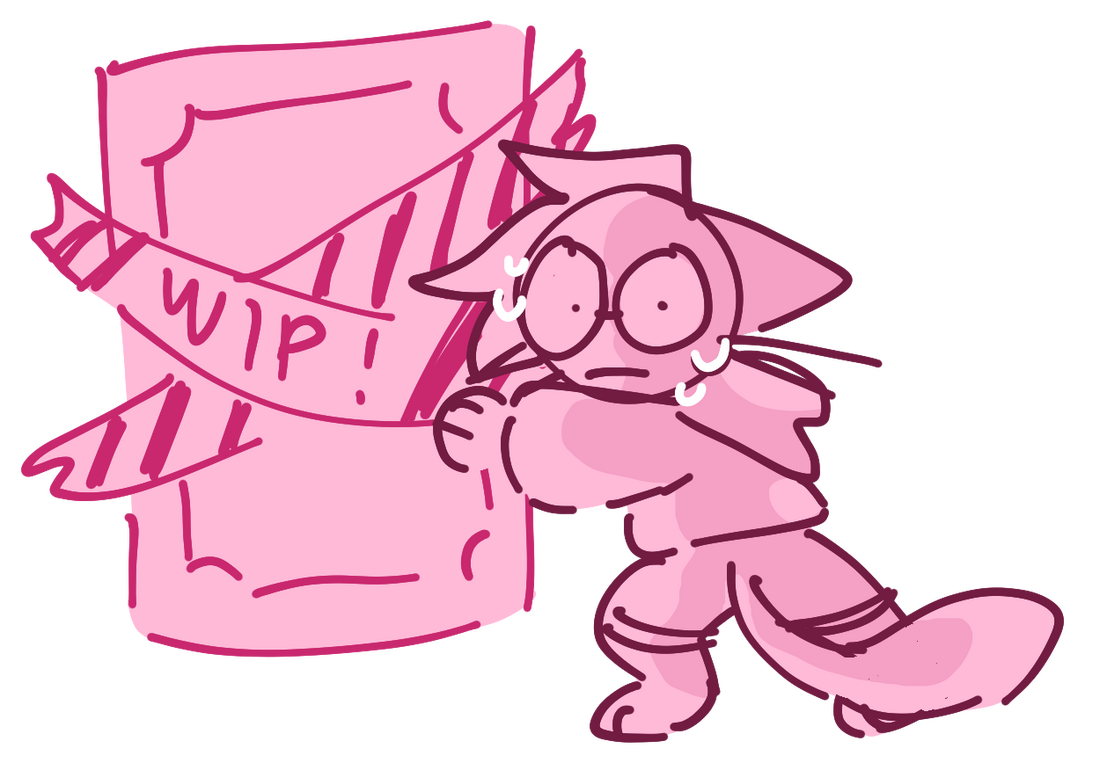 ---
who in the world is katkitters?
hi! my name's oskar, but you may know me as kat or katkitters.
i'm a freelance artist and illustrator in the uk currently studying graphic novels at university. i hope to one day make a career for myself in published children's media! (illustrated books, graphic novels, comics, etc)
a lot of my personal work centers around being autistic and how it impacts my life and how i view the world around me. in my time away from art, i love playing calming video games, petting cats, and cooking.

i draw with clip studio paint and/or procreate on either my huion gt-185 or my ipad pro.

for commissions, freelance opportunities, or just conversation, you can contact me in the following places:

twitter toyhou.se discord server

you can also contact me via my business e-mail:
[email protected]

read my zines!
zine shop
oh, hello!
looks like you found the unprofessional side of my carrd!
my name is oskar but you can also call me kat if you want. i am 20 years old and go by he/they pronouns.
i am a full-time comics student at university. i am autistic and have adhd and paranoid personality disorder. my social battery is usually pretty low, so please be patient with me!
my main special interest is my little pony. my favourite generations are g1, g3 and g5. i'm a g4 fan too, but i don't talk about it as often aside from conversation with friends.
i have been a furry artist since i was 11 and i love talking about my ocs and art. please feel free to discuss those with me!
i am always critical of my interests.

interests mlp - minecraft - nintendo - pokemon - genshin - warrior cats
toy collecting - sylvanian families - danganronpa - vocaloid - fnaf

please tag sexual comments/jokes about mlp, adult-oriented mlp content, eyeballs, nail trauma

dni if racist, zoo, transphobe, terf, pedo/"map"/lolicon/shotacon, consumes nsfw of mlp characters